Susan May Warren is releasing A Matter of Trust on July 4,2017.
This is the third installment in her Montana Rescue series. The series centers around the team members of PEAK Rescue which is located in the fictional town of Mercy Falls.
This is Gage's story.
Expected publication: July 4th 2017
by Revell
About the Book:
It's those we love who have the power to hurt us most . . .
Champion backcountry snowboarder Gage Watson has left the limelight behind after the death of one of his fans. After being sued for negligence and stripped of his sponsorships, he's remade his life as a ski patrol in Montana's rugged mountains, as well as serving on the PEAK Rescue team. But he can't seem to find his footing--or forget the woman who betrayed him.
Senator and former attorney Ella Blair spends much of her time in the public eye as one of the youngest senators in the country. But she has a secret--one that cost Gage his career. More than anything, she wants to atone for her betrayal of him in the courtroom and find a way to help him put his career back on track.
When Ella's brother goes missing on one of Glacier National Park's most dangerous peaks, Gage and his team are called in for the rescue. But Gage isn't so sure he wants to help the woman who destroyed his life. More, when she insists on joining the search, he'll have to keep her safe while finding her reckless brother--a recipe for disaster when a snowstorm hits the mountain.
Available for Purchase:
Meet the Author: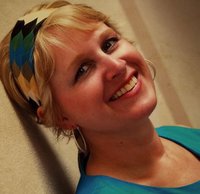 I can't help be amazed at the gifts God has delighted me with - a wonderful husband, four amazing children, and the opportunity to write for Him.
Connect Online:
My Thoughts:
What an amazing adventure that takes the reader deep into Glacier Mountain Park in Montana!!
I loved this book. It has elements of edge of your seat suspense, romantic tension, turmoil, imagery, and the thrill of adventure. The cover is very inviting. Of course the plot is a fast paced adventure that immediately pulled me in from page one. For me this was a one setting read. The author weaves words together that bring both characters and setting to life. I loved Gage. He captured my heart from the beginning. His character showed emotions that were both raw and real. He has tried to put his past behind him and not repeat it. Ella's character was endearing and I loved how she was trying to protect her brother from making a bad decision. When she enlists Gage to help her with her brother I have to say Gage shows his true strength of character. I felt the characters fear and joy. I also must say even though this is part of a series this book is definitely a stand alone story. I would recommend this book to anyone who loved a good suspenseful adventure.
**I received this book from the author via the publisher. All thoughts and opinions are my own.
Coming Soon:
Troubled Waters
(Montana Rescue #4)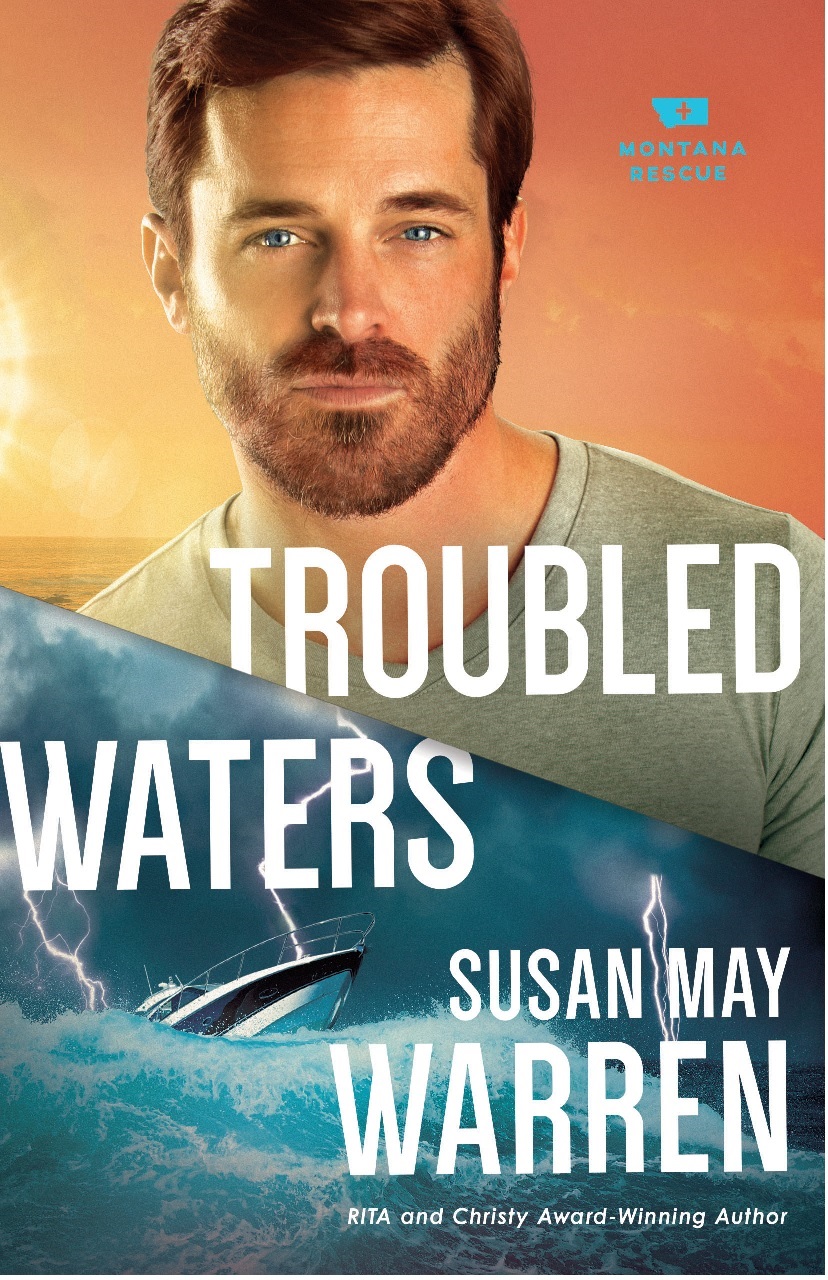 Billionaire Ian Shaw can have everything he wants–except a happy ending. Or at least that's what it feels like with his fortune recently liquidated, his niece, Esme, still missing, and the woman he loves refusing to speak to him. In fact, he doubts she would date him even if they were stranded on a deserted island.
Despite her love for Ian, Sierra Rose knows he has no room in his life for her as long as the mystery of his missing niece goes unsolved. The only problem is, Sierra has solved it, but a promise to Esme to keep her whereabouts secret has made it impossible to be around Ian.
When the PEAK chopper is damaged and Sierra lacks the funds to repair it, Ian offers a fundraising junket for large donors on his yacht in the Caribbean. But the three-day excursion turns into a nightmare when a rogue wave cripples the yacht and sends the passengers overboard. Shaken up and soaked to the bone, Ian finally has a chance to test his theory when he and Sierra do indeed find themselves washed up on a strange, empty shore.
It will take guts and gumption for the PEAK team to rescue the duo. But it will take a miracle to rescue Ian and Sierra's relationship.