Where did August go? It seems like I blinked and the month was over. It was a very busy month for me. It started out with getting my son back in school and soon there after helping my daughter pack and moving her back to college. During all of this my dad became very sick and was hospitalized. With his release I accompanied him home to help out until he could manage on his own. For a little over two weeks I was back in my hometown and caring for my dad which was both a pleasure and stressful. Of course my return home was met with a house full of germs as my son and husband both are sick. They are now on the mend after a visit to the doctor and I'm hoping it doesn't hit me.
With all that being said I must admit I am behind on my reviews. Yes, I was able to read while gone, but getting on the internet was put on hold until my return. So as a result I will be posting a bit more often this month. I have read some incredible books and look forward to sharing them with you. Here are a few I'm have read this past month: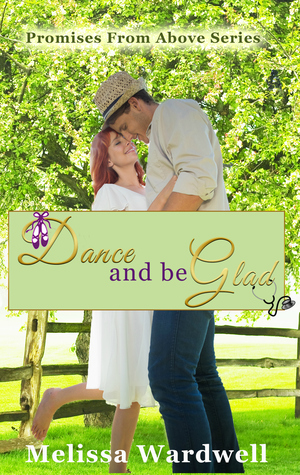 Oh those are only a few that I will be reviewing, there are more. Each day I review a book I will let you know what the next book will be. I am going to try to mix them up some so the theme is different each post.
Blessings to all. See you soon.